Video Conference Solution
Video conferencing is no longer viewed as a high-end, executive-only luxury. Business professionals across all verticals are realizing that video conferencing generates cost savings, increased productivity and enhanced communications effectiveness. Video conferencing has become an increasingly popular alternative to travel due to several factors, including:
Travel safety concerns

Reduced cost of technology

Performance enhancements
Video conference systems significantly enhance the ability for conference participants to communicate with one another on a regional, national and global scale. The seamless integration of a video conference system into an audio visually equipped environment provides for a powerful combination of presentation and communication capabilities.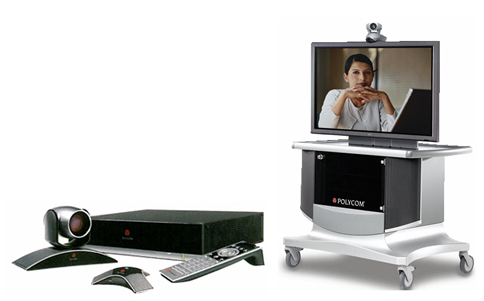 Our Project Reference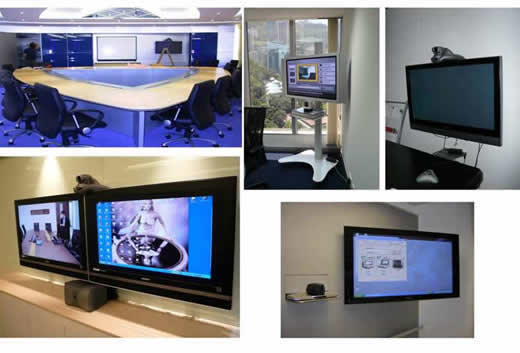 For more information:

Please contact our Solution Consultant at (852) 3900 1988
Email: info@hk-matrix.com