NEC is one of the world largest telecommunication suppliers with a dominant position in many international markets. Millions of customers worldwide insist on NEC solutions in both traditional and LAN based IP telephony.
NEC Infrontia, part of the global NEC Corporation is Japans largest supplier of telephone systems to the SME sector. It has the technological resource to ensure that your customers keep pace with every industry development - ISDN, CTI, IP Telephony, Data Integration, DECT and every other concept that may come to market.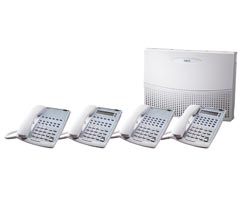 NEC Aspita Topaz
Prepare for the future with Aspila Topaz, the new digital keyphone system. Designed to grow with small businesses, it allows expansion from 3 trunks/ 8 extensions to 27 trunks/ 72 extensions.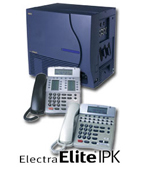 NEC Elite IPK
The Elite® IPK II is a versatile communication platform, supporting both traditional voice and Voice over Internet Protocol on a single processor.It offers the deployment of traditional circuit switched technology, VoIP, or any combination, all from one system. End users have the freedom to adopt VoIP when and where it's needed, so today's technology investment is protected tomorrow.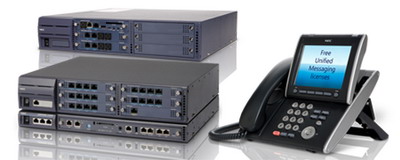 UNIVERGE SV8100

Whether your business is small or medium-sized, NEC's UNIVERGE SV8100 Communications Server provides the flexibility to meet all of your communication needs. This powerful, feature-rich solution is completely scrable and can be expanded for future growth.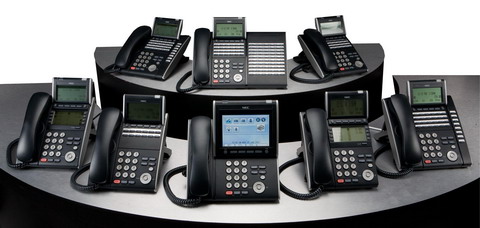 For more information:

Please contact our Solution Consultant at (852) 3900 1988
Email: info@hk-matrix.com